Franklin First-Rate & Valuable Rodent Control Service
Rodents outbreak is not at all easy to control. Rodents if not treated on time can lead to destruction on an extended level. Also every time you cannot keep trapping rats in a rat cage. The only effective and result-oriented professional rodent control is the best way to deal with rodents. Pest Control Franklin is an insured, licensed, and experienced rat control company. Dial us on 0238158023 for rodent-free residence. We deal with residential rodent control treatment. Our practices are performed rapidly and on time. We care for you and also for the environment and follow ecologically friendly practices for Rodent Control Franklin. Book an appointment for any Franklin location. Just send us your details and we will reach you at your set time.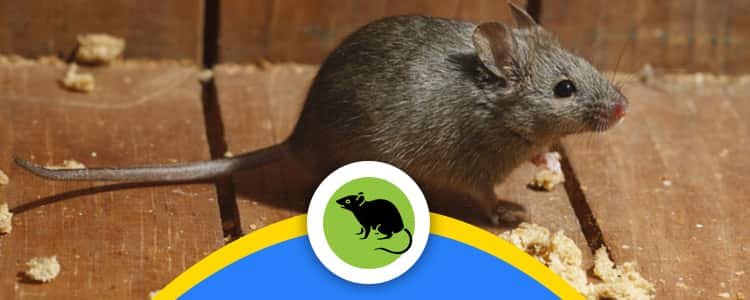 How Professional Rodents Pest Control is Beneficial?
Rodents' attack on a house is unpredictable. Such pests bring loads of unhygienic ambiance and food destruction to a home. The professional rodent removal actions bring in many benefits for you. The professionals are well-accustomed to rodents' pest control actions. They can tackle any kind of rodent related issues efficiently. With professional service, you can save your time and efforts. The rodents enter your house with a virus and germs. When they die the insects formed on them are highly hazardous. The professional rodent management service will also help in eliminating the risk of health disorders.
Having rodents in the house makes your house look unhygienic. It affects your reputation and the looks of the house. The professionals remove the rodents from the house, the procedure continues with foul smell removal and sanitization. Dial us for the rodent treatment Franklin and get fresh dwelling space back.
No.1 Pest Control Company Franklin
Location: Franklin, ACT, 2913, Austalia